on Sat Feb 22, 2014 12:05 pm
Enlarge this image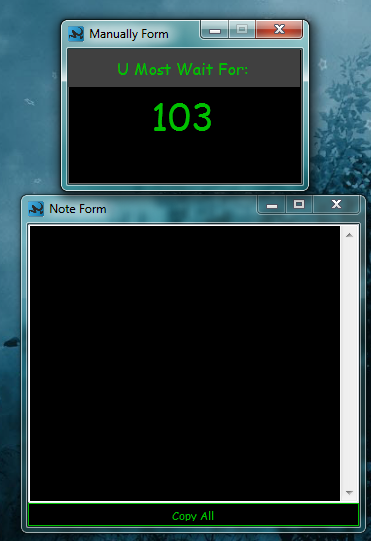 Enlarge this image
this is new badbuzz ninja id maker and auto captcha answer!
u can set target for addflood
in 1st and 2nd stage u have to fill captcha then from 3rd step program will fill captcha automatically.
when program open up then set if length in first blank then targeted id for addflood and then in lat box type ur ids password where badbuzz is written.
its tested and working i m not able to find any viruses or key logger if anyone get anything wrong then let me know
it can create around 100 ids in 10 mint.
.
.
.
.
.
CLICK HERE TO
CLICK HERE TO SCAN

Permissions in this forum:
You
cannot
reply to topics in this forum